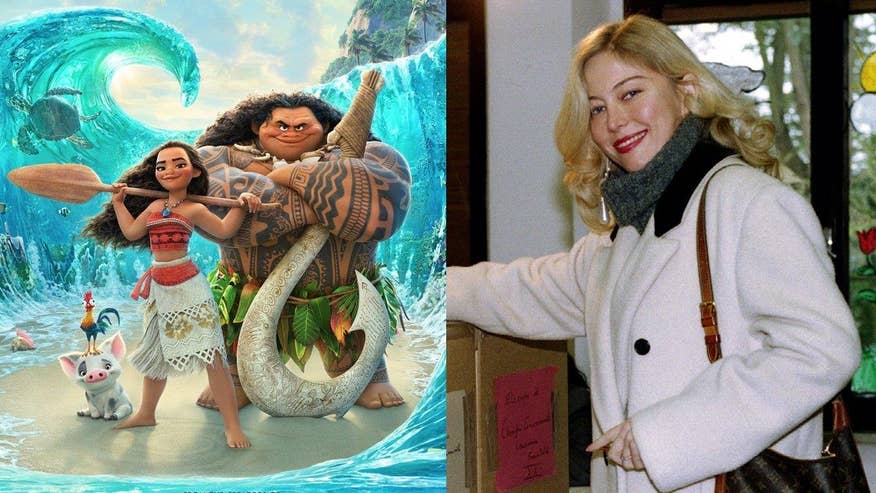 ROME Disneys Moana will soon roll out across Italy but under a new name, Oceania, a change widely believed to be prompted by the fact that the name of the films titular Polynesian princess is also that of a famous porn star.
For Italian adults at least, Moana is pretty much synonymous with Moana Pozzi, a porn actress and TV personality who is still a household name, even though she died in 1994.
While Disney Italy is not commenting on the name change, the companys head of theatrical marketing in the country, Davide Romani, acknowledged during a meeting of Italian exhibitors last year that they were thinking about this issue. Shortly afterwards, Disney issued its first Italian poster for the pic, with Oceania as its title.
There are two very simple reasons for the title change, said an Italian marketing expert who did not want to be quoted by name. One is that if you type Moana and do a Google search in Italy you risk coming up with porn videos. And its very expensive and a waste of money to try and change that.
Read more: http://www.foxnews.com/entertainment/2016/11/18/disney-changes-moana-title-in-italy-because-porn-star.html