As a young boy, Owen Suskind suddenly stopped talking. Diagnosed with autism, he remained largely silent until an obsession with Disney movies unexpectedly gave him a voice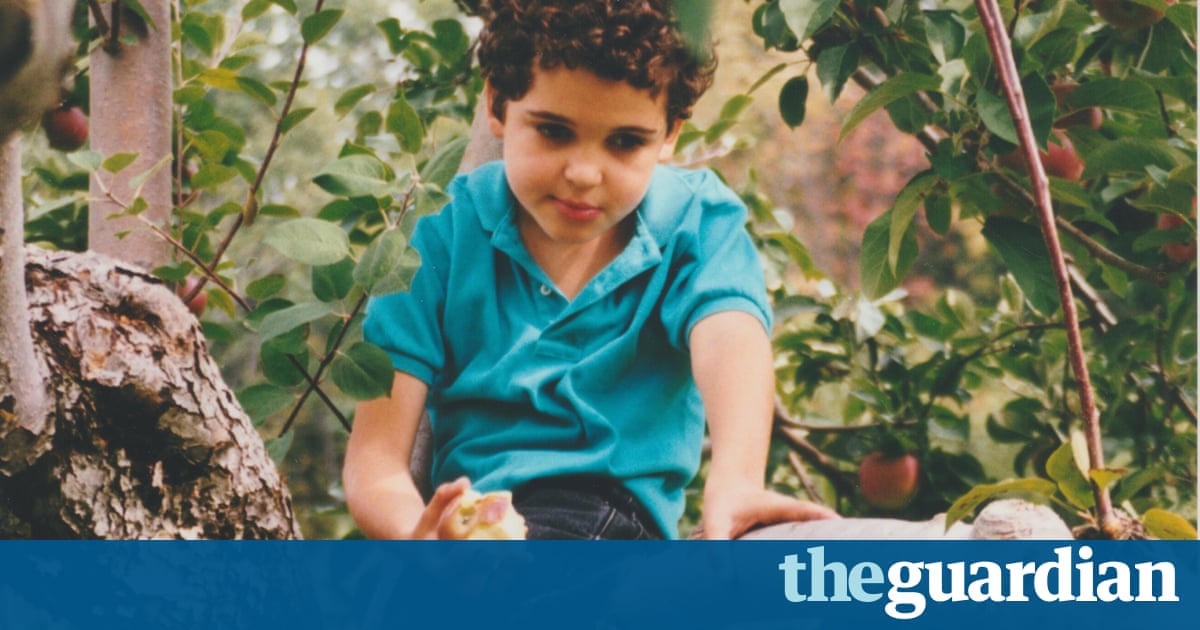 Near the beginning of the new documentary Life, Animated, there is a home movie filmed by Cornelia Suskind in November 1993. Her husband, Ron, is playing in the garden of their old house with their son Owen, a little boy with dark curly hair and a winning smile. He is waving atoy sword, and Ron asks him, Owen, who are you? Owen grins up at his dad and replies, Im Peter Pan and youre Captain Hook. Together they tumble and play fight in the autumn leaves.
Shortly after that day, Owen stopped talking, became very unhappy and alsobegan to lose his motor skills; Ron describes seeing him weaving around like someone walking with his eyes closed. They knew something was badly wrong after all, as Ron puts it, Children dont grow backwards. Thefirst paediatrician they saw was puzzled, and referred them to a specialist, who in January 1994 diagnosed Owen with autism.
His parents describe those first few months, filled with confusion and fear, as the worst time intheir lives. Owen had so many alarming behaviours although luckily he was never violent or aggressive, says Cornelia. I feared that he would never speak, that we would be taking care of him for his entire life.
The Suskinds have never found out what caused Owen to lose so many skills, but rather than dwell on possible causes they devoted themselves to exploring every therapy on offer. Rons new position onthe Wall Street Journal meant that Cornelia, also a journalist, could just about afford not to work. Instead, she organised and took part in a range of therapies for Owen. She also home educated him for a couple of years when the right school proved elusive. The family assembled a team of specialists to support them and give advice. Progress was painfullyslow.
Many children with autism have favourite interests or activities that they never tire of repeating and which can appear to get in the way of them learning new skills or engaging with others. In Owens case, his obsession was Disney. Despite his motor problems, he mastered the remote control for the familys video recorder and loved to watch the same films over and over again, particularly The Little Mermaid and Peter Pan. He often rewound the same scene repeatedly. Uncomfortable in noisy, unpredictable social situations, watching a video together was one of the few activities that the whole family could share and enjoy. They sat through Dumbo so many times that Cornelia once joked, If I have to watch it one more time, Im going to run away and join the circus!
But their professional advisers were not happy about Owens repetitive viewing habit, believing it restricted his development and contributed to his isolation. His parents were advised to limit his screen time and Cornelia put padlocks on the TV and video and rationed his viewing time and worked hard at speech therapy. By six, Owen could put together a simple three-word sentence to make a request, with a lot of prompts. But he still mainly spoke ingibberish with the occasional movie phrase and seemed disengaged from the world around him. His parents constantly wondered what wasgoing on in his head and worried about his future.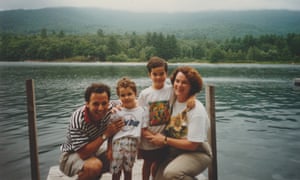 Read more: https://www.theguardian.com/lifeandstyle/2016/dec/03/how-disney-gave-voice-to-a-boy-with-autism