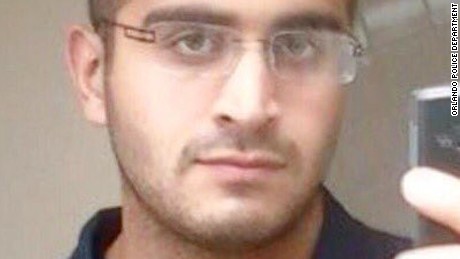 (CNN)Investigators believe the Orlando nightclub gunman made surveillance trips to the club and a Disney shopping complex earlier this month — the same week Disney and other sites were hosting Gay Days 2016.
Omar Mir Seddique Mateen's visits to the Pulse gay nightclub and Disney Springs happened between June 1 and June 6, a law enforcement official said Tuesday. Gay Days 2016 celebrations took place at Walt Disney World and other Orlando locations between May 31 and June 6.
A law enforcement official said the gunman's wife, Noor Salman, went with her husband to the two locations. It's unclear how much she knew about his intentions.
Mateen had showed an aversion toward gays — making inflammatory remarks and expressing outrage at the sight of two men kissing, law enforcement officials and a former co-worker said.
Read more: http://www.cnn.com/2016/06/14/us/orlando-shooter-omar-mateen/index.html